DecarboNet is a research project funded by the European Commission to investigate the potential of social platforms in mitigating climate change. Engaging the public in energy debates and encouraging behaviour change are essential strategies for reducing energy consumption and saving our planet. Studies show that information and technology alone are insufficient for changing behaviour towards more sustainable lifestyle choices, and that what is needed is a combination of socio-technical interventions. How to raise awareness collectively by means of social platforms and how to transform it into behaviour change are some of the challenges addressed by the project's research agenda.
DecarboNet is funded by CAPS (Collective Awareness Platforms for Sustainability & Social Innovation), a FP7 and H2020 research programme of the European Commission to enable new forms of social innovation and leverage emerging network effects by combining social media, distributed knowledge creation and data from the "Internet of Things", increasing awareness and identifying possible solutions to problems that require collective efforts.
Witness emerging DecarboNet technologies in action by exploring the Media Watch on Climate Change, participating in the Climate Challenge, or using the faceted search of the Climate Resilience Toolkit.
News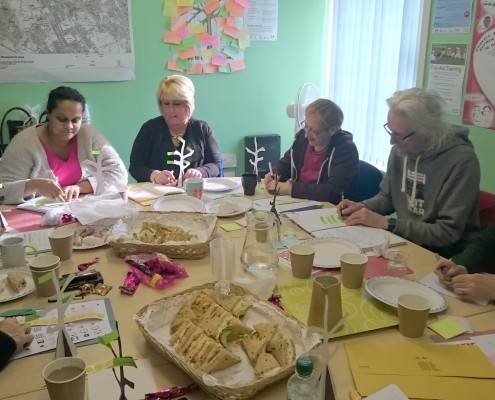 The DecarboNet team thanks GTDT folks in Toxteth, Liverpool, for…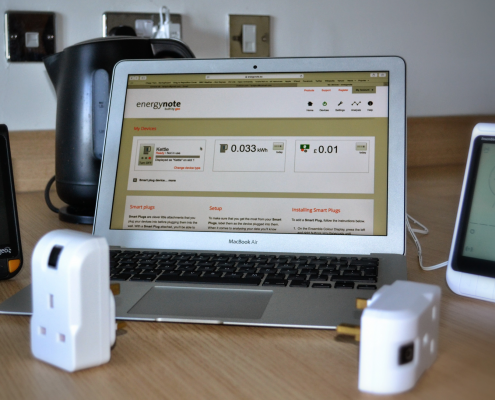 DecarboNet energy trial has started with around 100 households…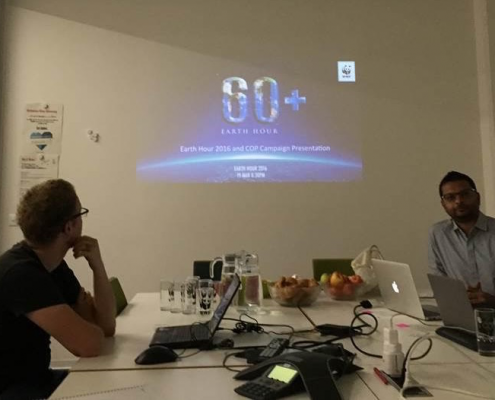 In recognition of the value and potential of the DecarboNet project…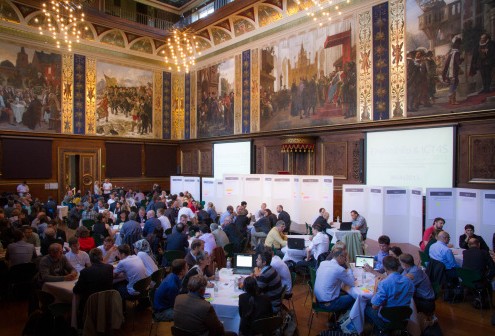 The traditional Conference on Informatics for Environmental…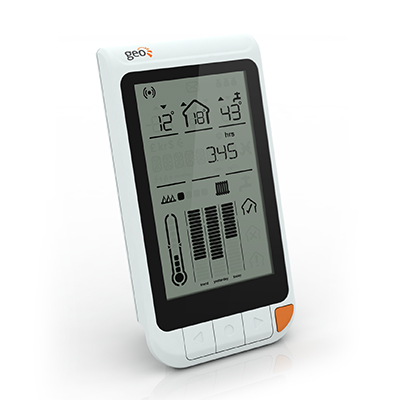 If you want to become more aware of energy consumption at your…
WWF  Switzerland and IKEA are working together to engage families…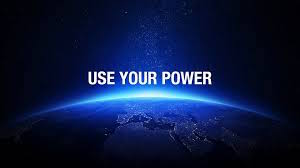 Earth Hour brings together people around the globe to celebrate…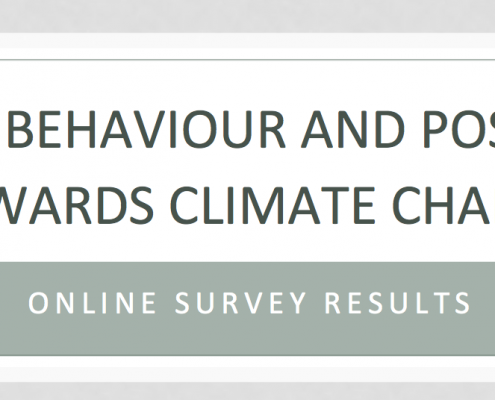 We collected responses from 212 Internet users over the UK,…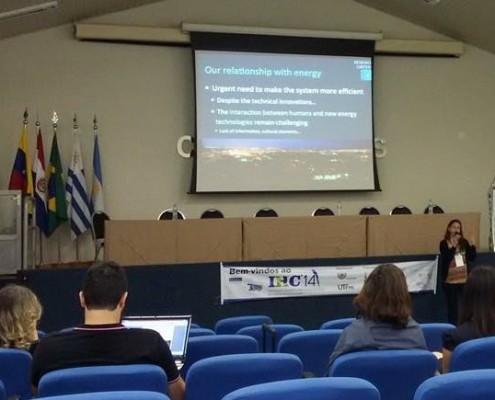 The paper "Energy Consumption Awareness in the Workplace: Technical…